What Is Ventilatory Therapy?
Breathing is the set of processes which allow air to go in and out of our lungs, enabling us to assimilate oxygen from the atmosphere and expel carbon dioxide produced by cell metabolism. In order for this gas exchange to occur, it is important for enough air to reach the alveoli in the lungs, and the respiratory system and respiratory muscles must work properly.

In many illnesses affecting the respiratory, nervous system and muscles of the skeletal system, and as a result of serious injury, the ventilatory pump can become unable to support the respiratory system, resulting in Respiratory Failure.

Mechanical ventilation, or ventilatory therapy, is used to support breathing with the help of a device which assists respiration. It is used with patients who are unable to breathe spontaneously.

It is a valuable form of support treatment and can even prove vital. Ventilatory therapy can be administered during hospitalisation, but it can also be prescribed for patients at home when the respiratory failure is chronic.

Over the years, methods and techniques of artificial mechanical ventilation have been developed. The iron lungs of the past have now been replaced with cutting-edge positive pressure mechanical ventilators.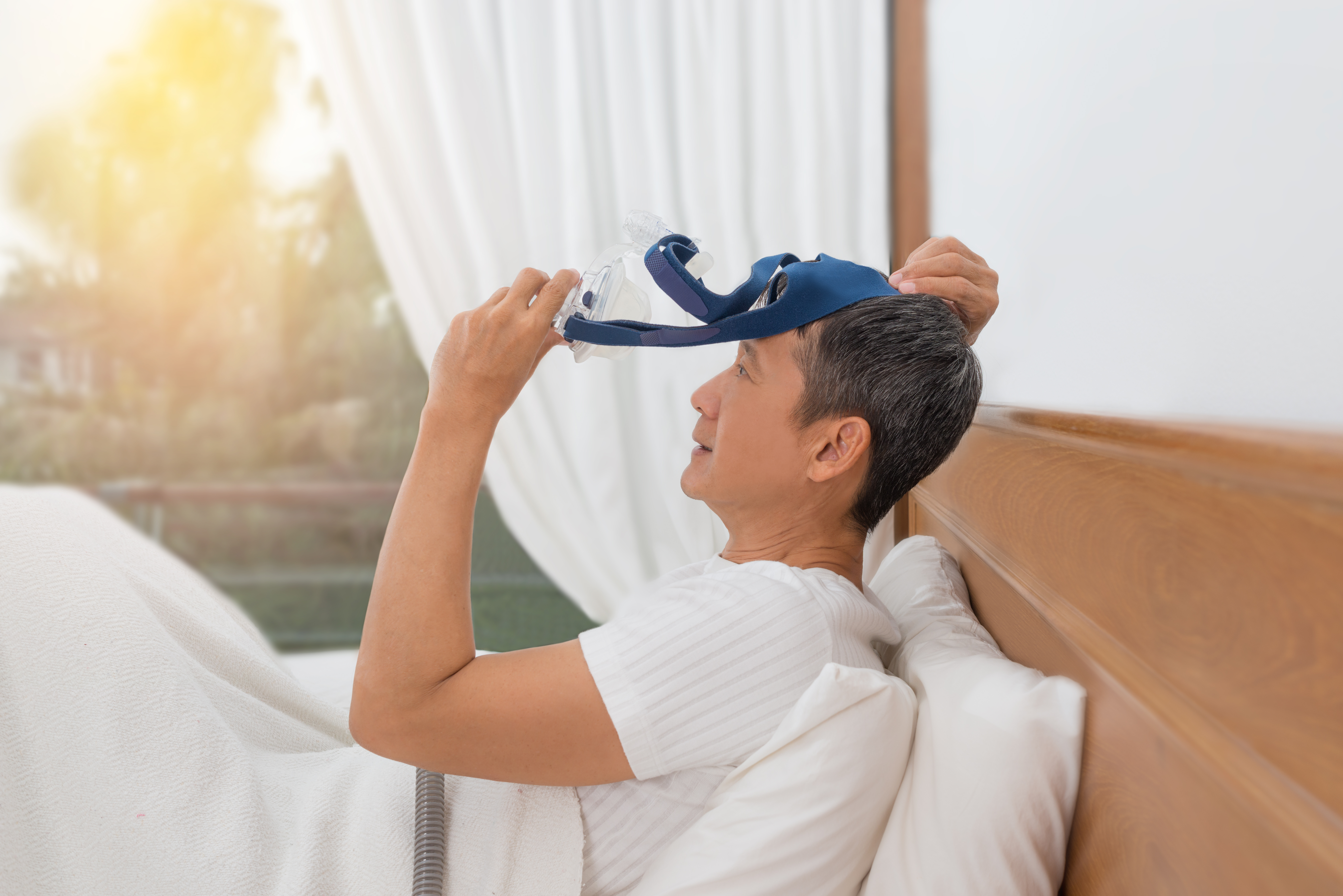 Mechanical Ventilation Methods:
Depending on the patient's condition, various ventilation approaches can be adopted:

Pressure Support Ventilation: when the patient breathes, the ventilator supplies a level of positive pressure that ensures the inspiratory phase is supported.
Assisted Ventilation: the ventilator synchronises with the patient's autonomous breathing, thereby ensuring an optimal respiratory cycle.
Controlled Ventilation: the ventilator works independently of the patient's breathing, regulating every phase. By way of example, it is used in neuromuscular diseases such as dystrophy and Motor Neurone Disease which result in the paralysis of the respiratory muscles.

Why Choose Our Service?
We have been committed to home management of chronic patients on mechanical ventilators for many years. For us, managing the patient's chronic illness does not just mean supplying a mechanical ventilation device which suits his or her needs; it also means caring for the individual globally. We combine state-of-the-art technologies with skill and the human warmth of our highly specialised technical and medical staff, who train and accompany caregivers in the difficult task of caring at home for people with illnesses which, until recently, could only be treated in hospitals.

But our mission is not just about treating the disease. By monitoring and following up patients, we ensure they are following the treatment programme, so that the cost borne by the national health service is appropriate, and the service delivered is efficient and sustainable.