What is Telemedicine?
The term 'Telemedicine' covers technological solutions which harness electronic and digitalcomputerised systems to send information between doctors and patients, or between professionals, thereby reducing the need for patients to travel to a minimum.

This powerful tool allows us to offer citizens social and medical assistance with a view to improving the quality offered and customer satisfaction.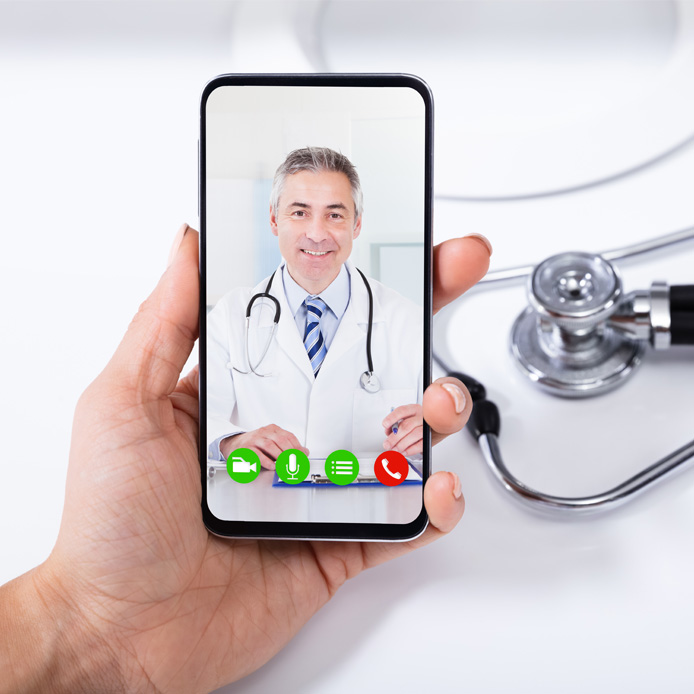 Why Choose This Service?
The telemedicine service we offer aims to support the patient's care process by enhancing a number of the phases involved:

Follow-up: improving at-home patient monitoring carried out by the care team at times scheduled during the treatment programme, such as at the start of a new therapy.

Compliance: checking to ensure the therapy is being followed correctly, thereby allowing prompt intervention and a considerable improvement in therapy objectives.

Education: offering solutions which can be tailored entirely to requirement, based on the patient's condition and the therapeutic goals, supporting the care team during the education of the patient, and subsequent checks to ensure the training given is effective.