Opening of a new VIVISOL HELLAS store in the Athens area
26th October 2023: a new shop in Athens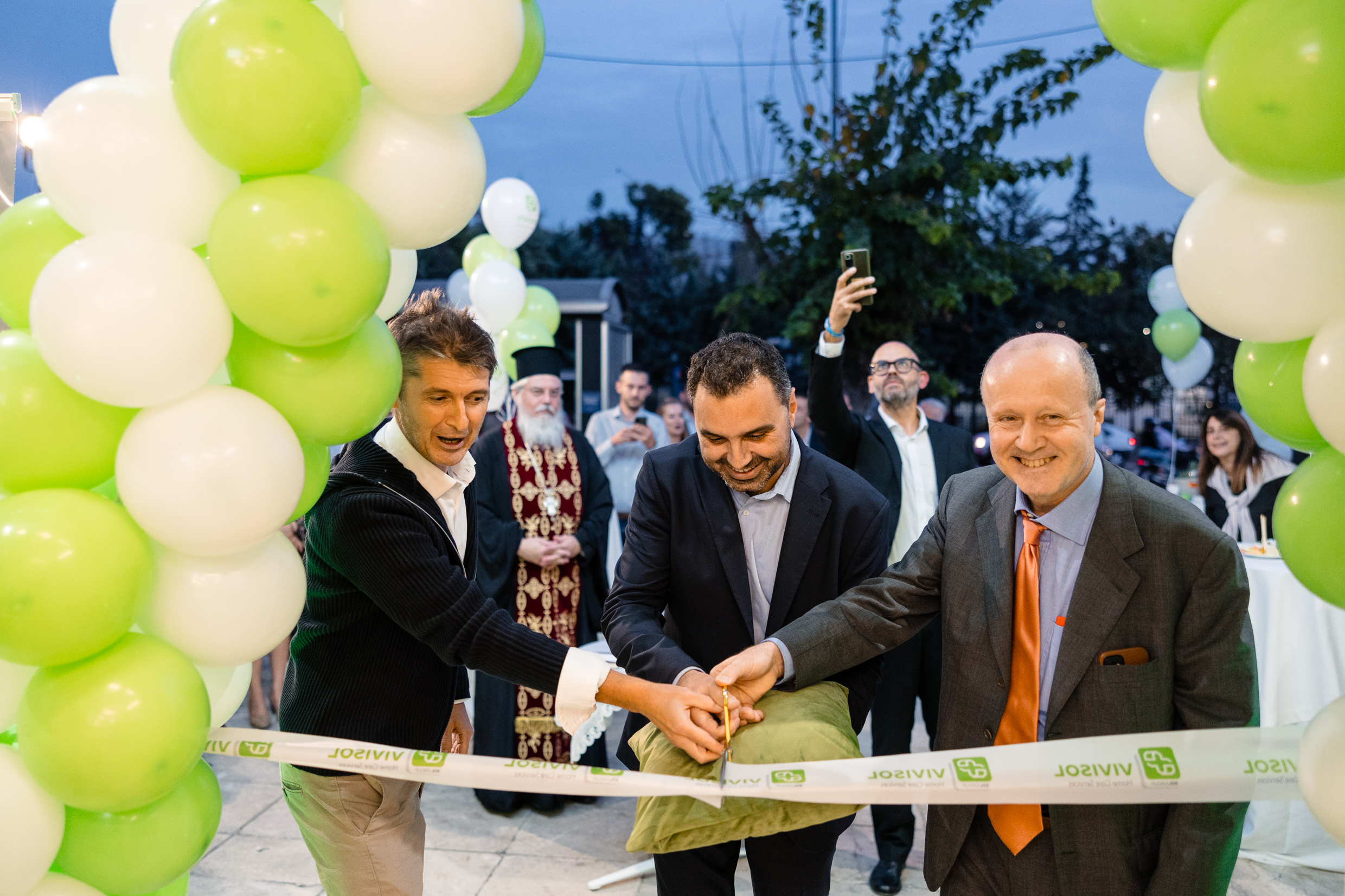 A new era for Home Respiratory Care officially begins in the region of Attica.
On Thursday 26.10.2023 , the opening of the new store of VIVISOL HELLAS in the Athens area took place with all formality.
At the opening, there were a large number of people as well as the members of VIVISOL HELLAS' Board of Directors Mr. Giovani Annoni & Fabrizio Feron who, together with the General Manager of Greece Theofanis Chassapis, presented an honorary plaque to Mr. Marco Cavazza who has been its Area Manager for over 15 years country and is currently in retirement.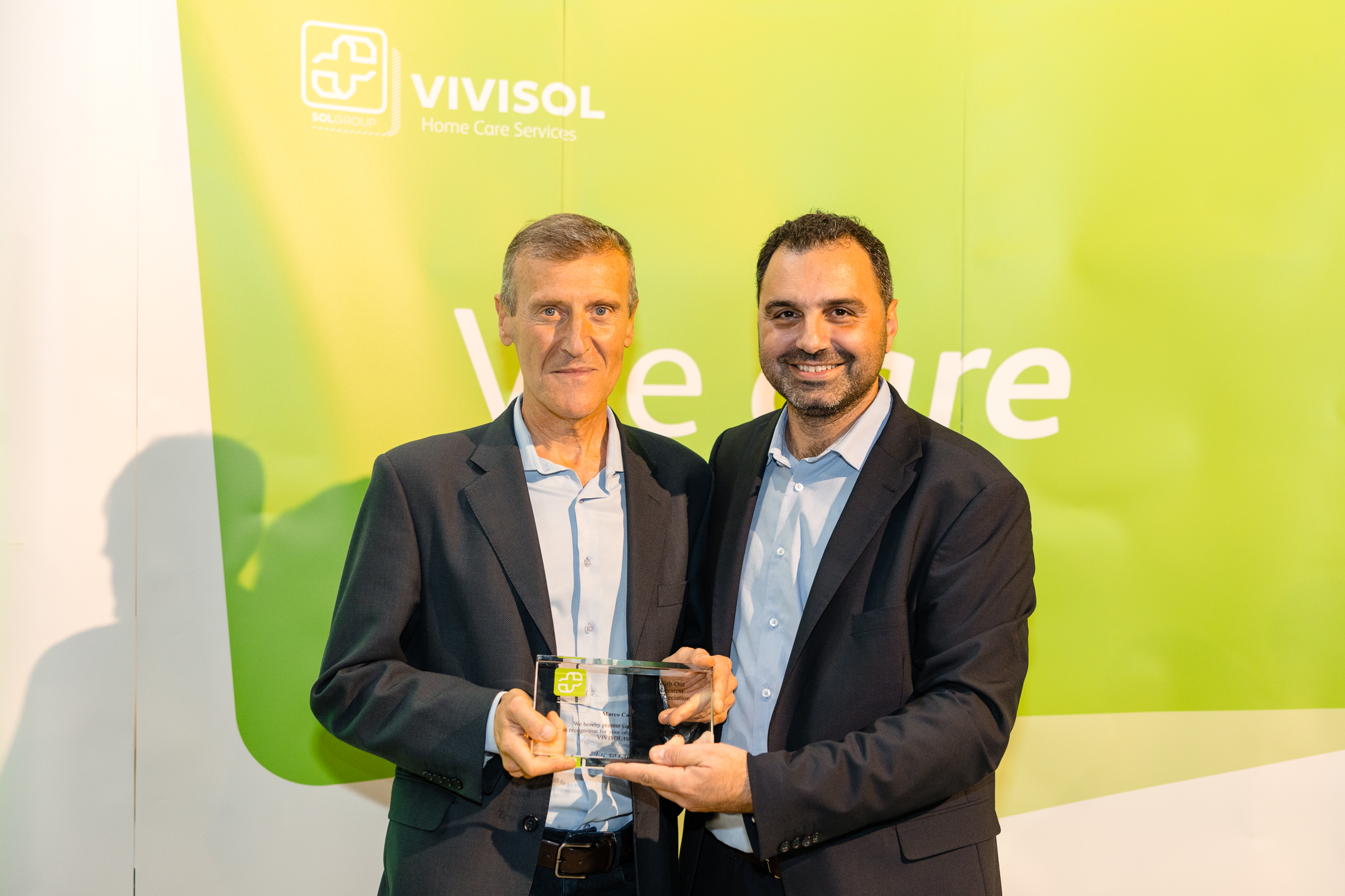 The event started with the customary holy water and continued in a pleasant atmosphere with relaxed discussions to the sound of beautiful music.
The general manager of VIVISOL HELLAS, Theofanis Chassapis, said among other things:
" The move we made to these new offices, reflects the growth of the company and of the SOL group in Greece".